I WANT TO
SELL
MY PROPERTY
With SAproperty.com you will receive a quick and accurate property valuation making it possible to know and not guess. Whether you are selling now or in the future, SAproperty.com will help you swop that FOR SALE sign for one that proudly reads SOLD.
SAproperty.com has a large group of clientele who come from Europe as well as other foreign countries, and have had great success rates in our sales divisions of our company. Considering our unique list of foreign and local buyers, we ensure that our sellers will benefit from our marketing.
Call me back
I WANT TO
LEASE
MY PROPERTY
When it comes to property rental services, SAproperty.com does it all – from finding the most suitable tenants and managing them, to reporting on the necessary information you need. Investing in a professional letting practitioner allows you to sit back and relax, watching money stream in as your property does all the work.
Our database is filled with thousands of national and international pre-qualified and ready-to-rent clients, allowing you to kiss those vacancy costs goodbye. Thanks to our stringent vetting and referencing procedures, finding the perfect tenants will be quick and hassle-free.
Call me back
Call Saproperty.com today and let us sell or let your property to our qualified national and international client base.
Read more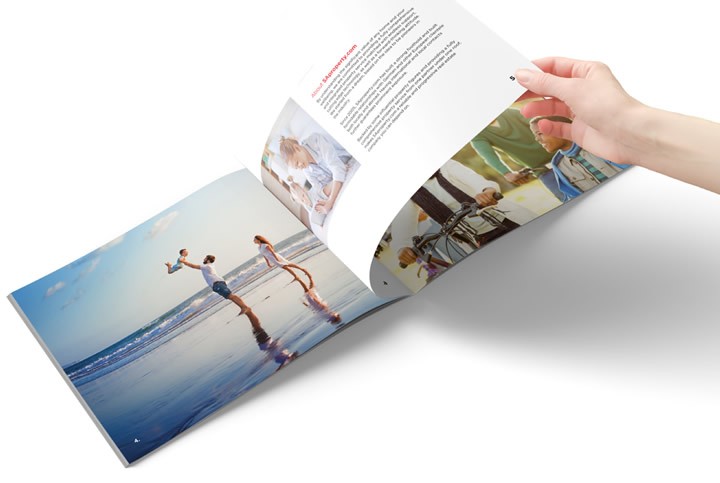 Our success is inextricably linked to our hard working property professionals. In today's real estate world, influence and access to the best resources and connections are essential for a property professional's success. As a trusted brand with an international network and the industry's most innovative tools and support systems, makes our company the ideal platform for success.
Apply today