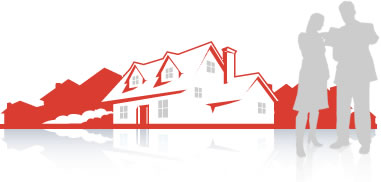 SELLING YOUR PROPERTY?
With SAproperty.com you will receive a quick and accurate property valuation making it possible to KNOW and not guess. Whether you are selling now or in the future, SAproperty.com will help you swop that FOR SALE sign for one that proudly reads SOLD.
The world of real estate can be tricky, which is why having a professional in your corner can save you time and money. SA Property provides the ideal platform for success, making use of innovative property tools and support systems. Make your property our priority today!
Stop Guessing
Having a professional in your corner will eliminate any guesswork on your property's value. By choosing SAproperty.com's online valuation you will make your property our priority.
Be Informed
Although recent sales in the area determines base price, we at SAproperty.com combine the data with a thorough "at home" assessment to calculate the most accurate price.
Perfect Timing
Saproperty.com's extensive knowledge in the area combined with access to relevant live data, we plot growth patterns over time and therefore calculate the best time to sell your property.
Get in touch with us
By using our seller/ landlord form on the right and one of our property consultants will contact you.